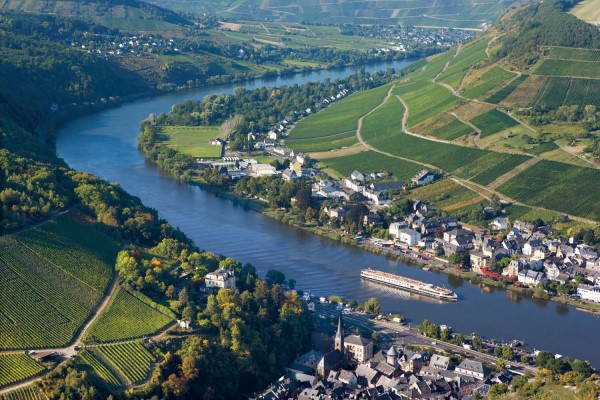 Cruises offer travelers the ability to maximize their time away by seeing many destinations in one trip. River cruises are becoming increasingly popular in Europe allowing you to really see and experience the culture.  Snack on knackwurst and drink local beer as you cruise past Germany's castles or drink the wine in Bordeaux and indulge in fresh French bread as you gaze at the French countryside. Take your time, unwind and settle in these intimate boats.
FEATURED TRIP – UNIWORLD LEGENDARY RHINE AND MOSELLE
Experience the enduring allure of these spectacularly scenic rivers, lined with vine-covered slopes, medieval castles, and lively cities. 13 Days Departing September 28, 2017. Exclusive A Girl's Gotta Go promotion, take $1,000.00 per person off all rates starting at $6399.00 per person.